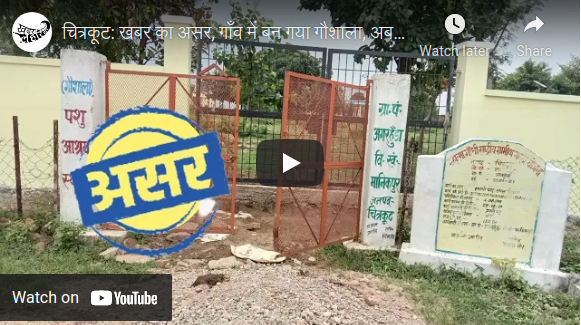 चित्रकूट: खबर का असर, गाँव में बन गया गौशाला, अब किसानों की फसल नहीं होगी बर्बाद |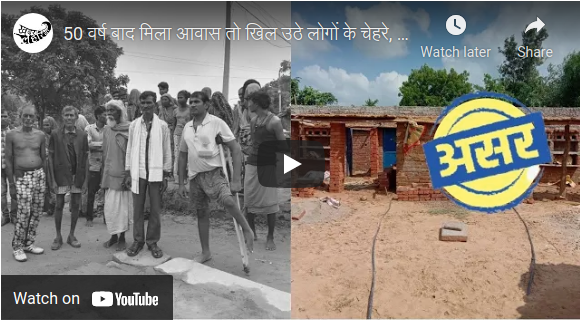 50 वर्ष बाद मिला आवास तो खिल उठे लोगों के चेहरे, खबर लहरिया की खबर का असर| KhabarLahariya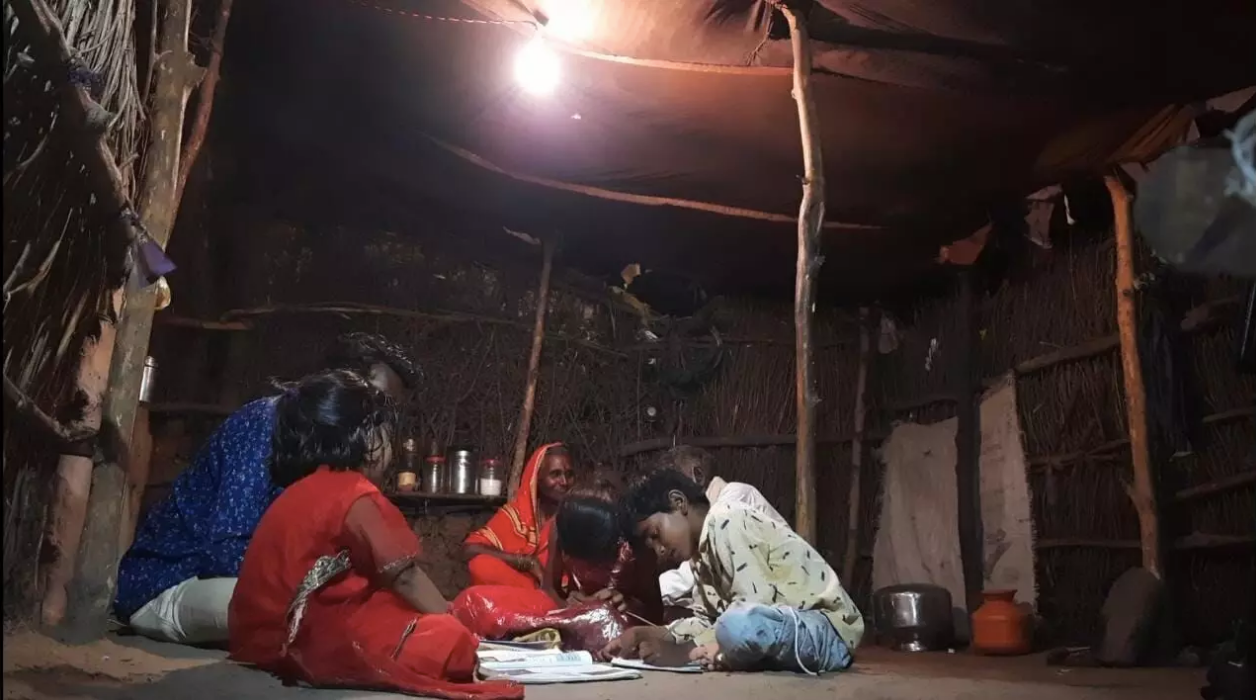 MaxMaharashtra Impact: अंधारलेल्या गावात तब्बल तीस वर्षांनी लाईट आली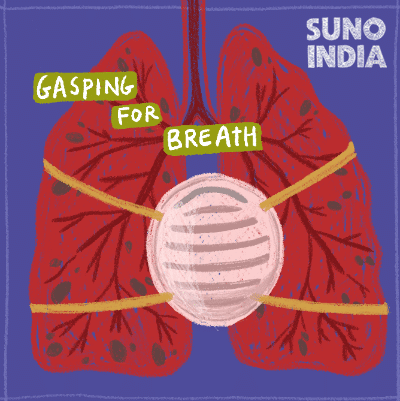 Treating TB is hard, it is worse if you are a woman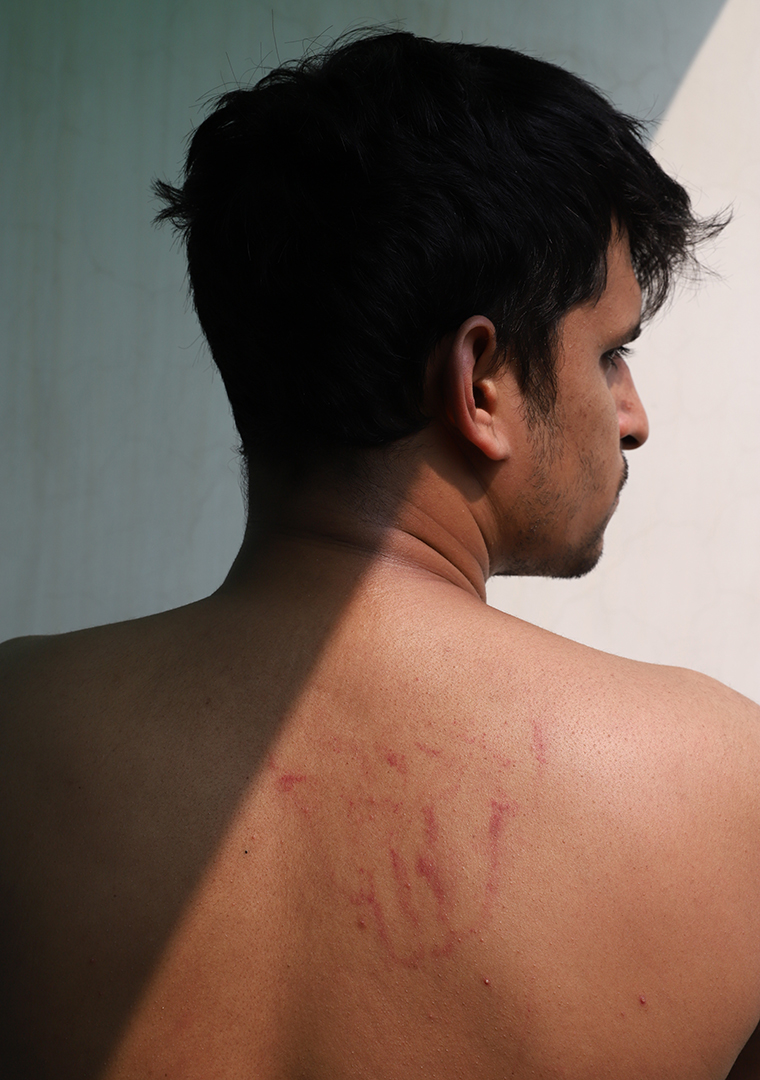 The Caravan staffer assaulted by Delhi Police ACP inside Model Town station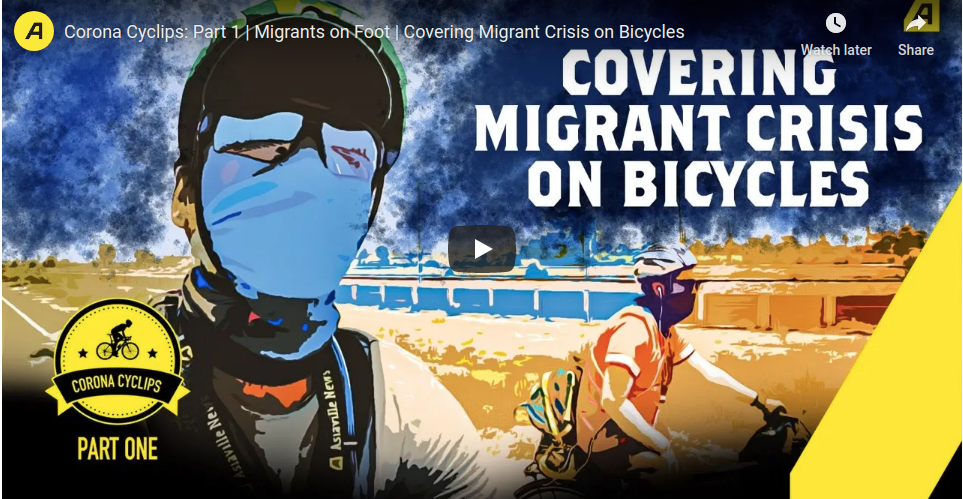 Corona Cyclips: Part 1 | Migrants on Foot | Covering Migrant Crisis on Bicycles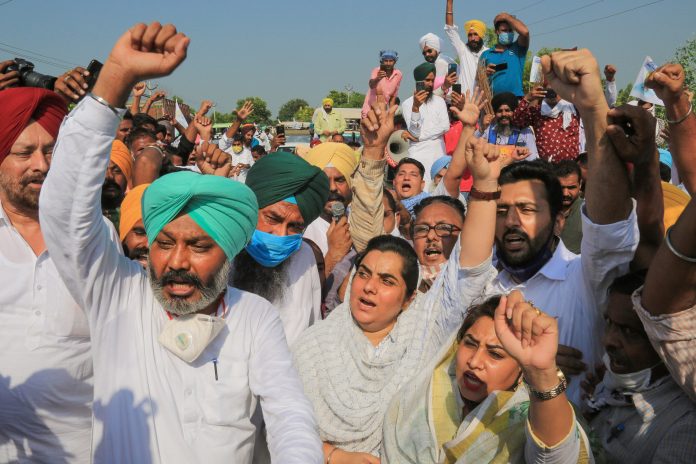 Rich farmers dominate farm protests in India. It's happening since Charan Singh days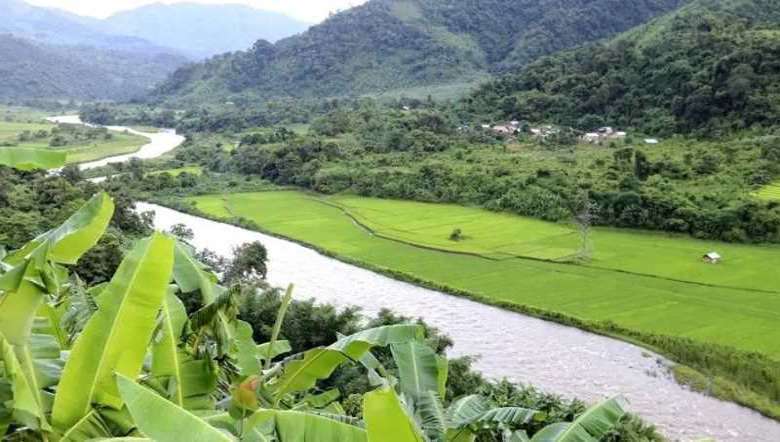 Irrelevance of 66 MW Loktak downstream hydroelectric project in Manipur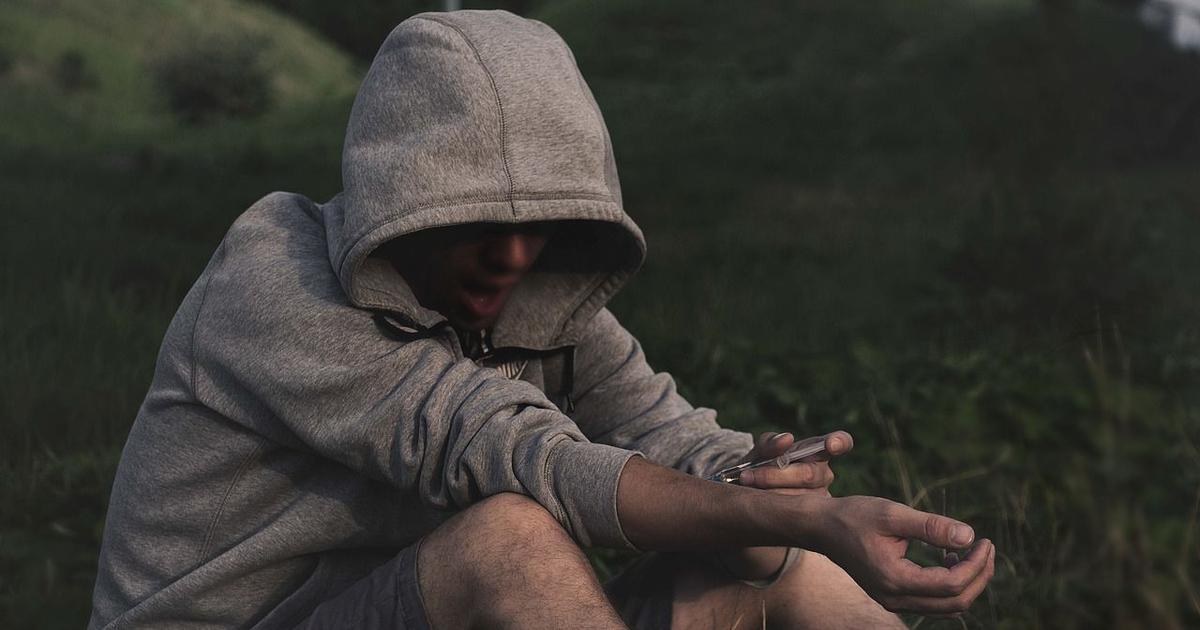 जब हम कश्मीर की सबसे बड़ी समस्याओं की बात करते हैं तो उनमें नशा क्यों नहीं शामिल होता?

India's agrarian distress: How dissent has been on the rise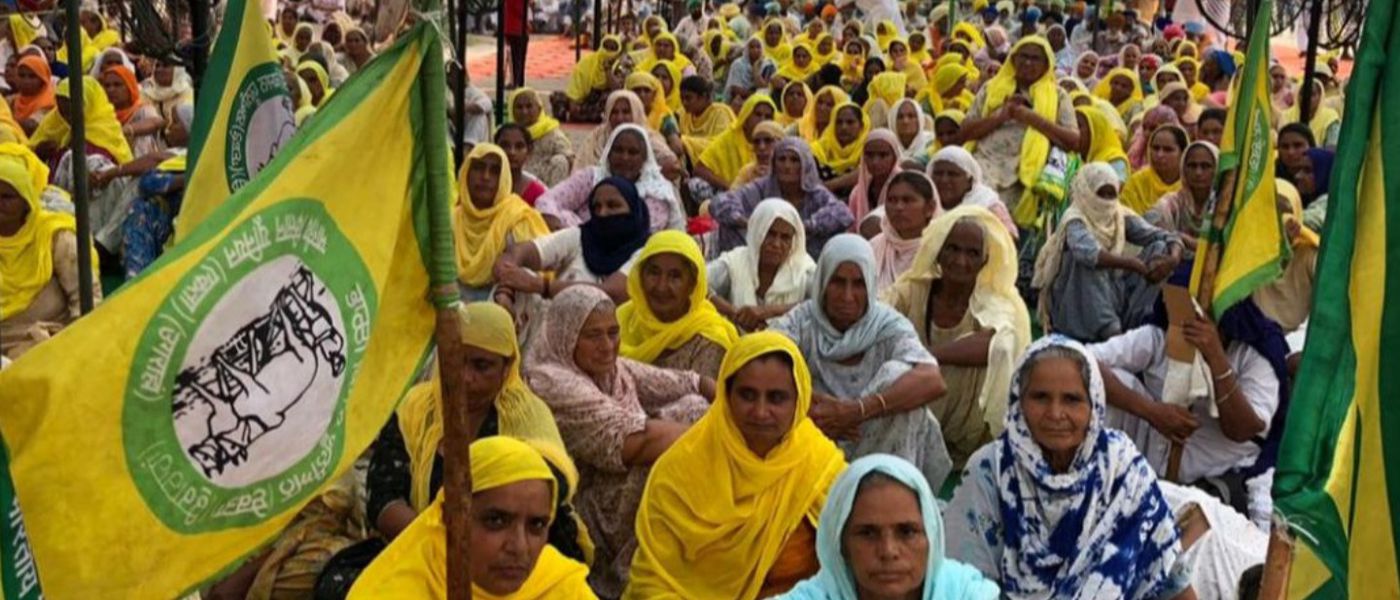 Ground Report | Farmers agitation in Punjab | Agriculture Bills | किसानों का बड़ा प्रदर्शन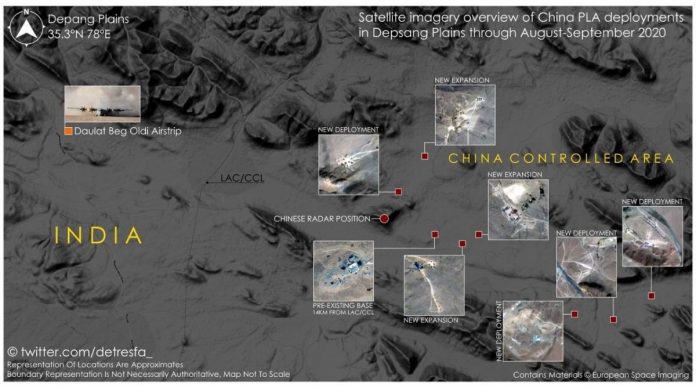 Why Depsang Plains, eyed by China, is crucial for India's defence in Ladakh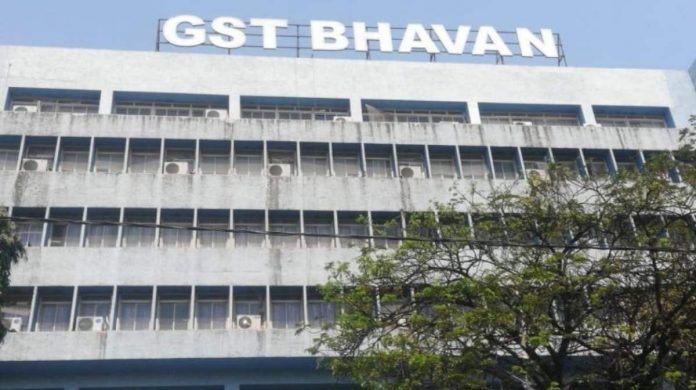 52% higher borrowing, big drop in revenue — why states are despairing about their finances

Ep. 413: How Can We Vaccinate India?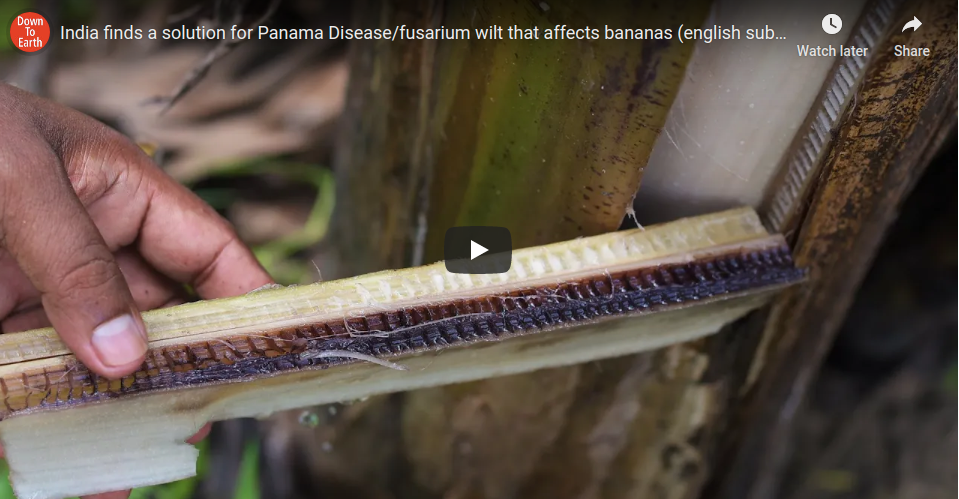 Indian scientists find a cure for dreaded Panama Disease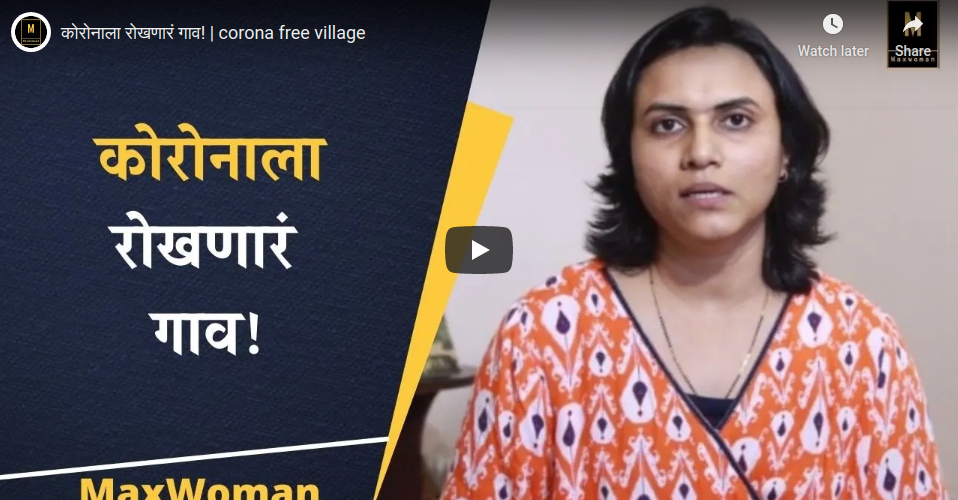 कोरोनाला रोखणारं गाव!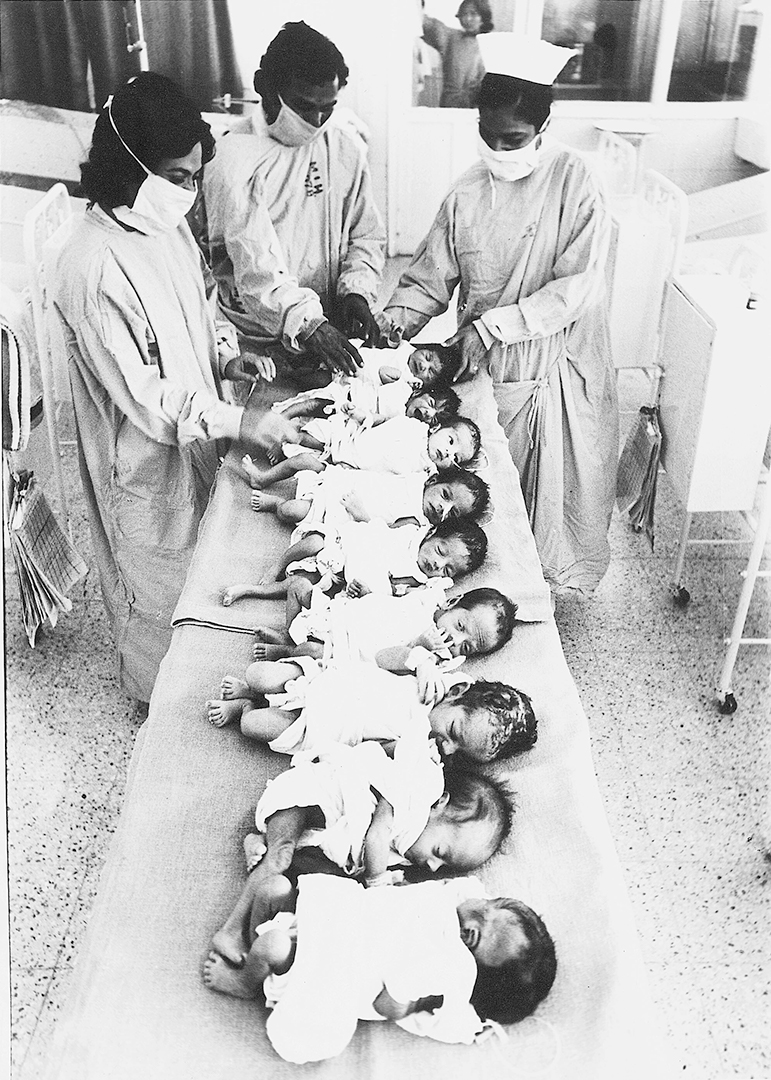 Bled Dry: How India exploits health workers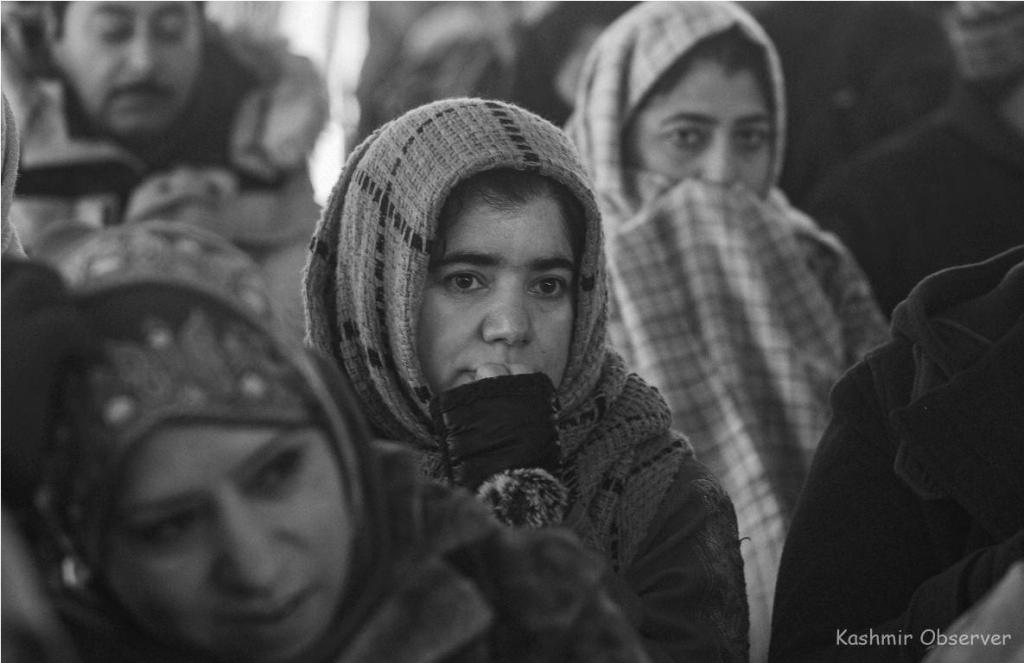 How Omission of Commission Left Kashmir Women in the Lurch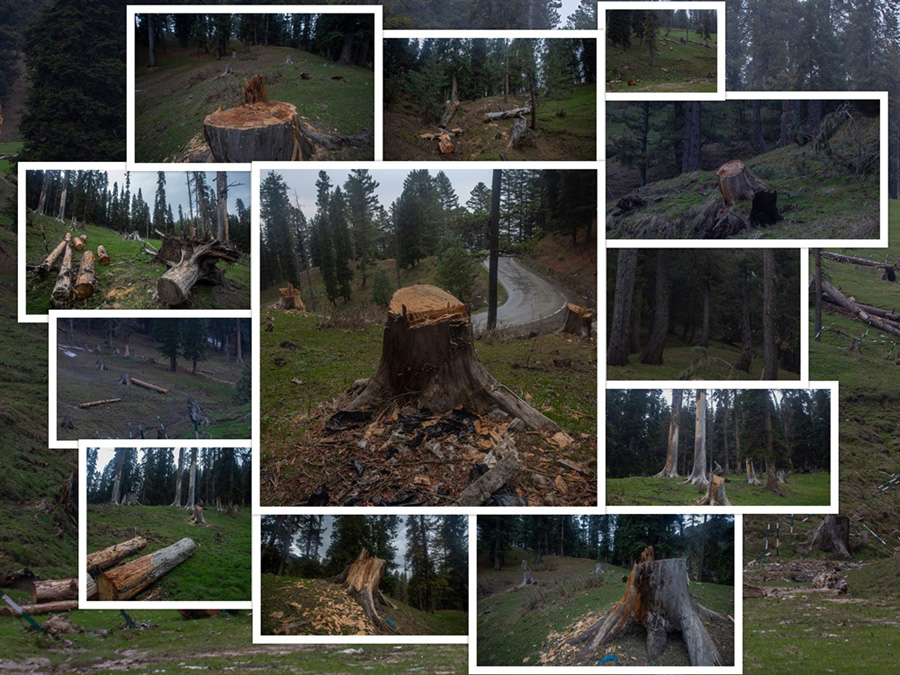 Plunder in Pandemic: Kashmir's Green Gold Continues to Bleed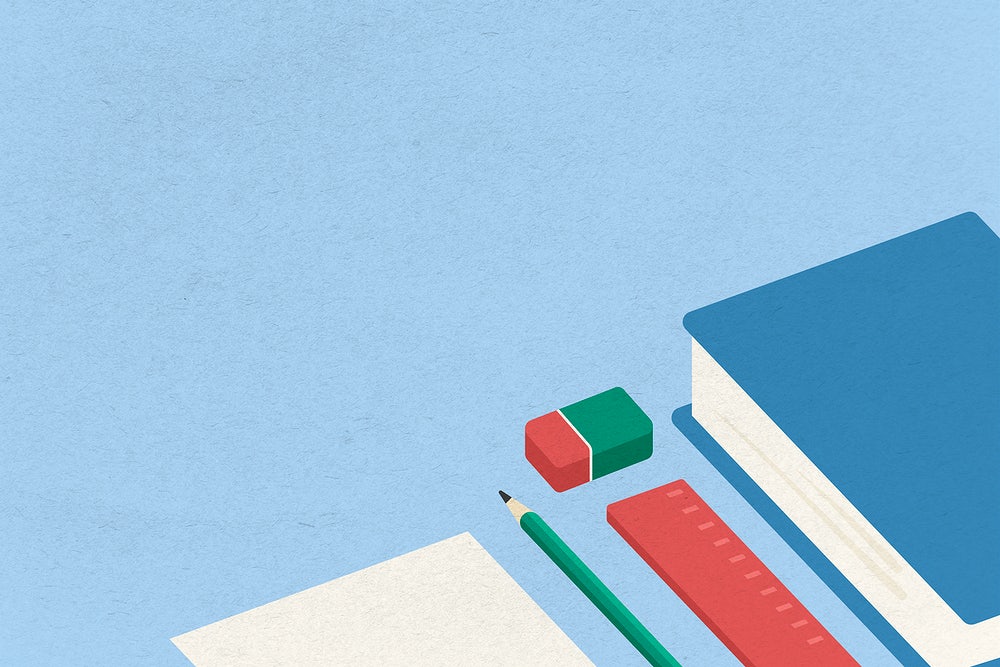 NEP 2020: Hits and misses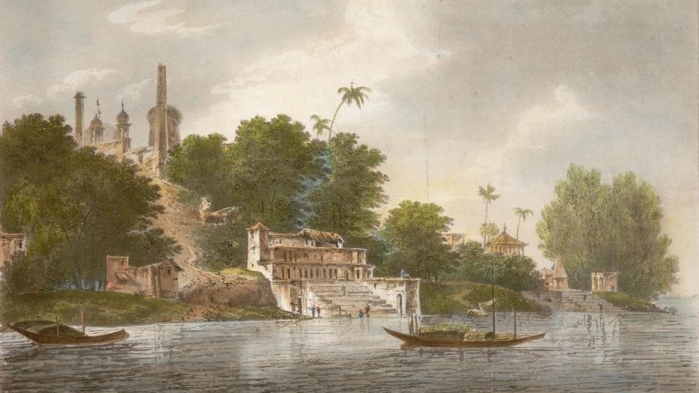 Ayodhya: History Beyond the Epics and Politics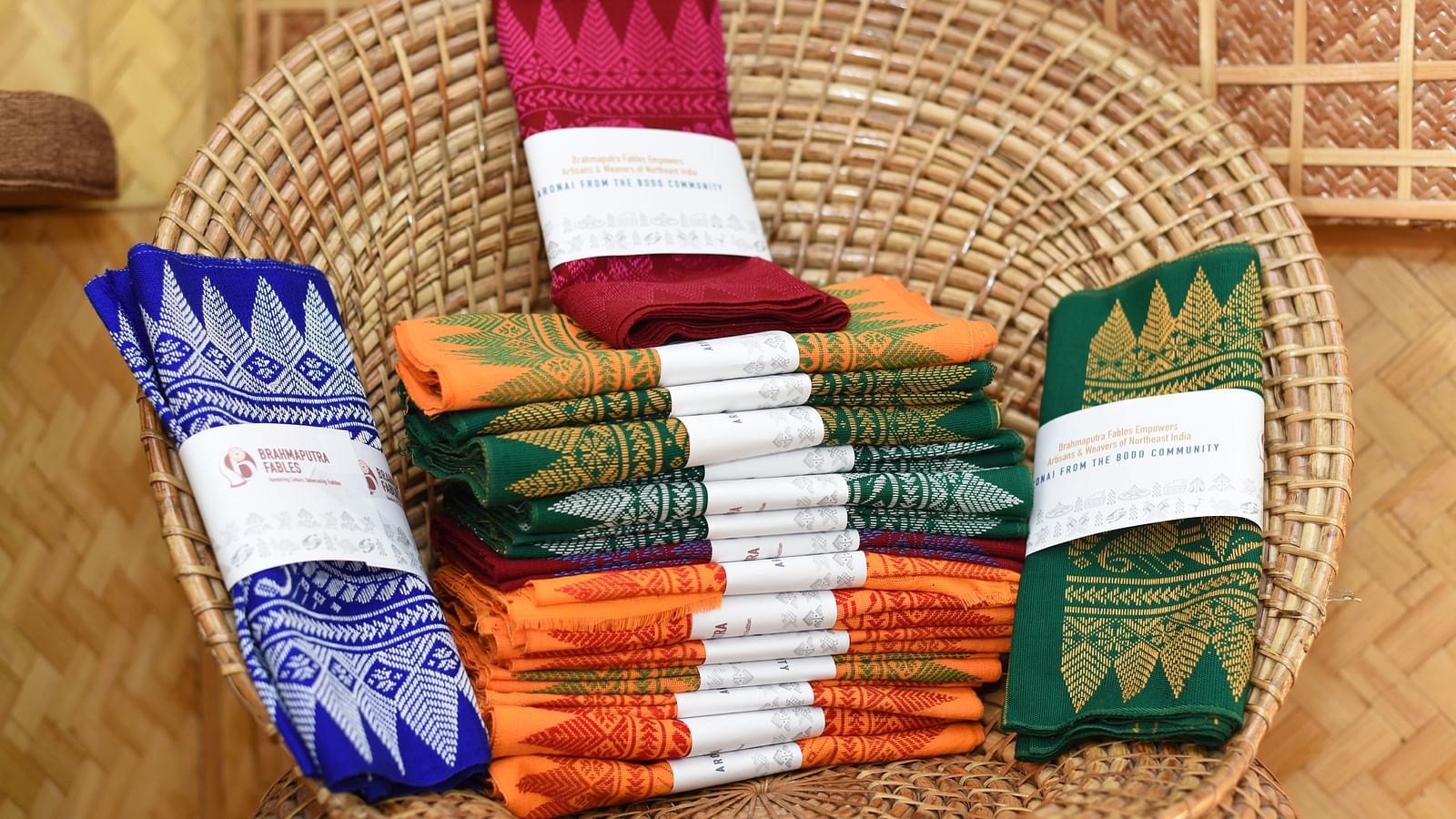 COVID-19 & flood dealing a big blow to Assam's handloom weavers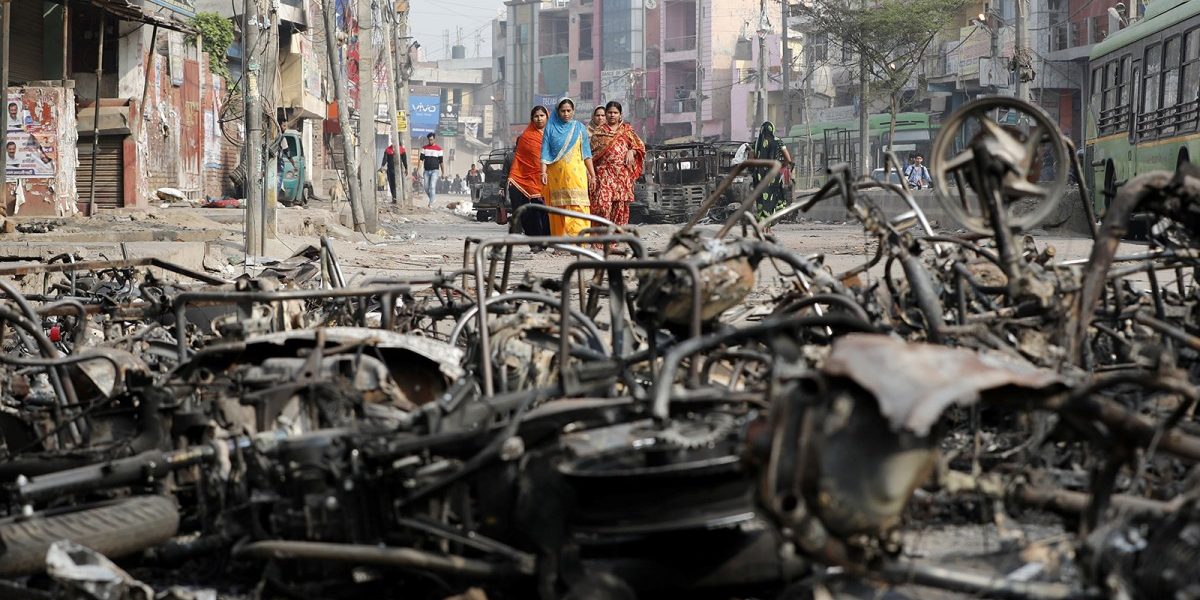 Delhi Riots 2020: A Critique of Two Purported Fact-Finding Reports

COVID-19: Patanjali drugs get go-ahead from govt. but key questions unanswered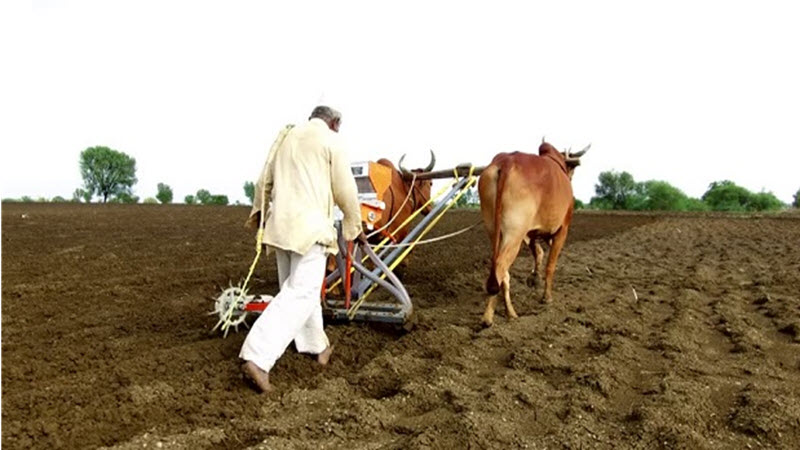 बोगस बियाणांचा फटका शेतकऱ्यांना का?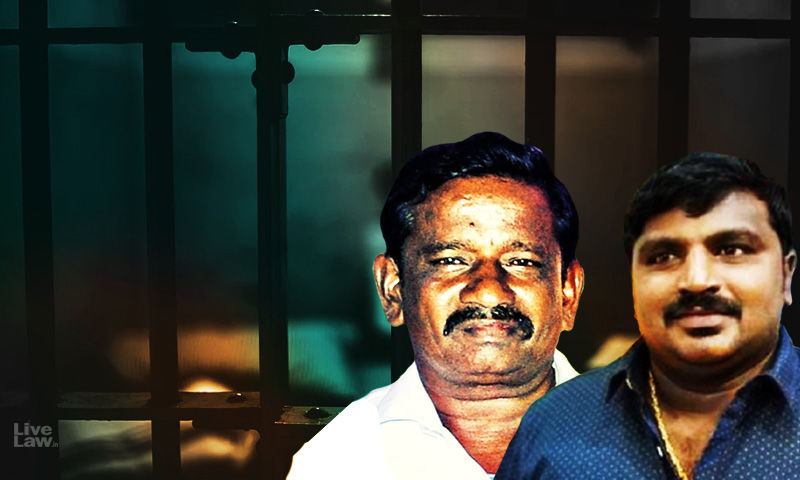 Jeyaraj-Bennix Custodial Deaths: Questions About Lapses Of Magistrate In Ordering Remand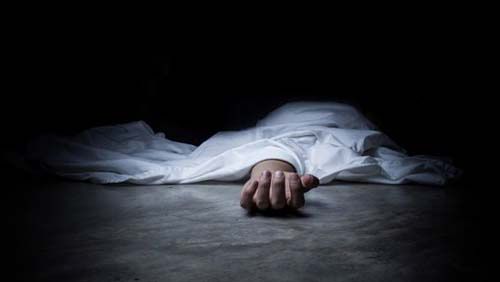 ഉണങ്ങിയ ഇലയില്‍, ആത്മഹത്യയെന്ന് പറഞ്ഞു കേസവസാനിപ്പിക്കാന്‍ പോലീസ്, ദളിത് ബാലന്റെ ദുരൂഹ മരണത്തിൽ തുടർ അന്വേഷണം വേണമെന്ന് ആവശ്യം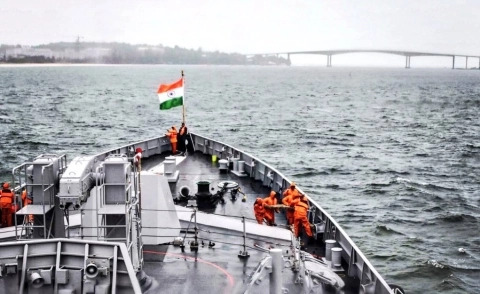 Here Is How India Is Making Smart And Silent Moves To Counter China's 'String Of Pearls' Strategy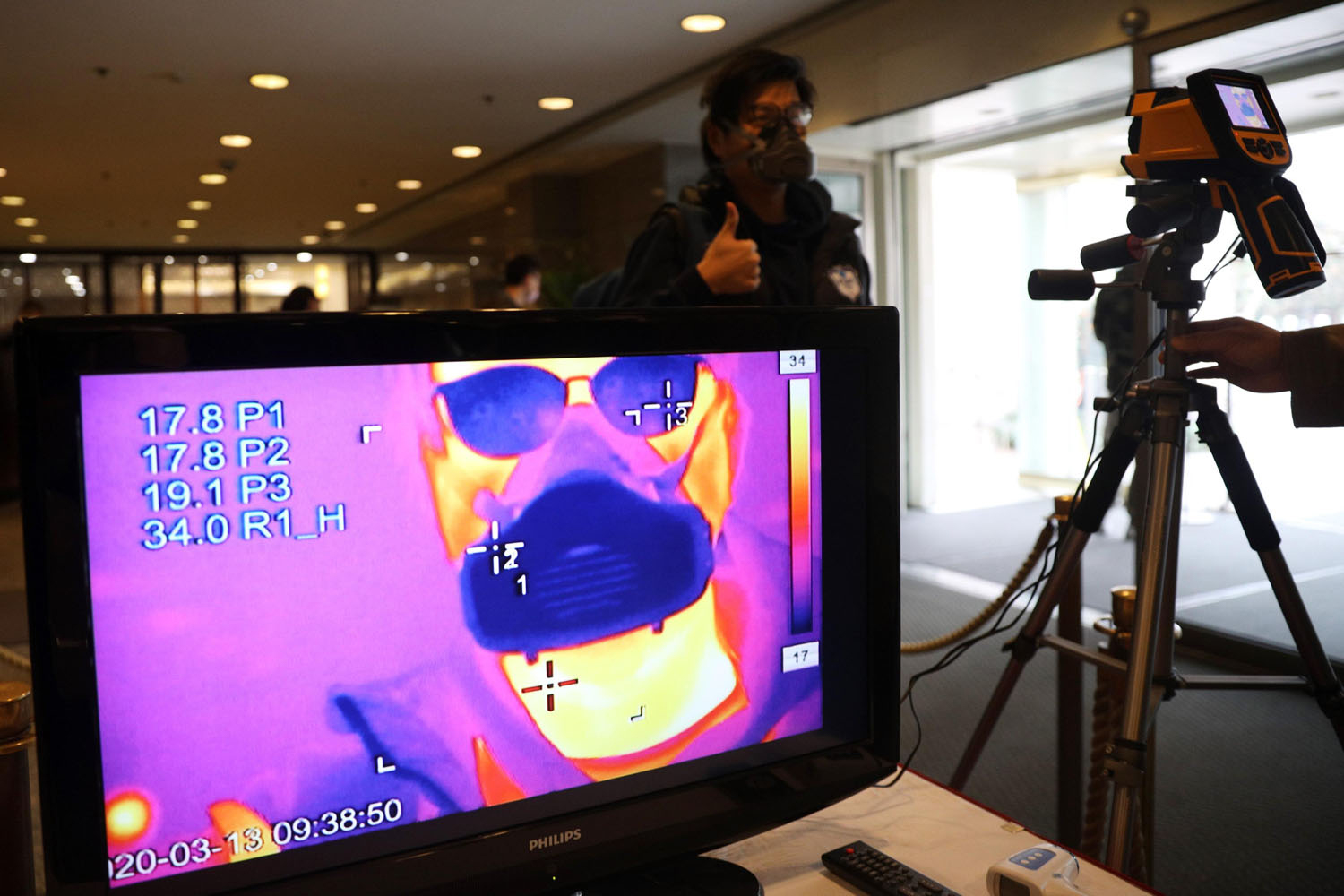 Troubling Symptoms: The COVID-19 pandemic could help create a dystopian surveillance regime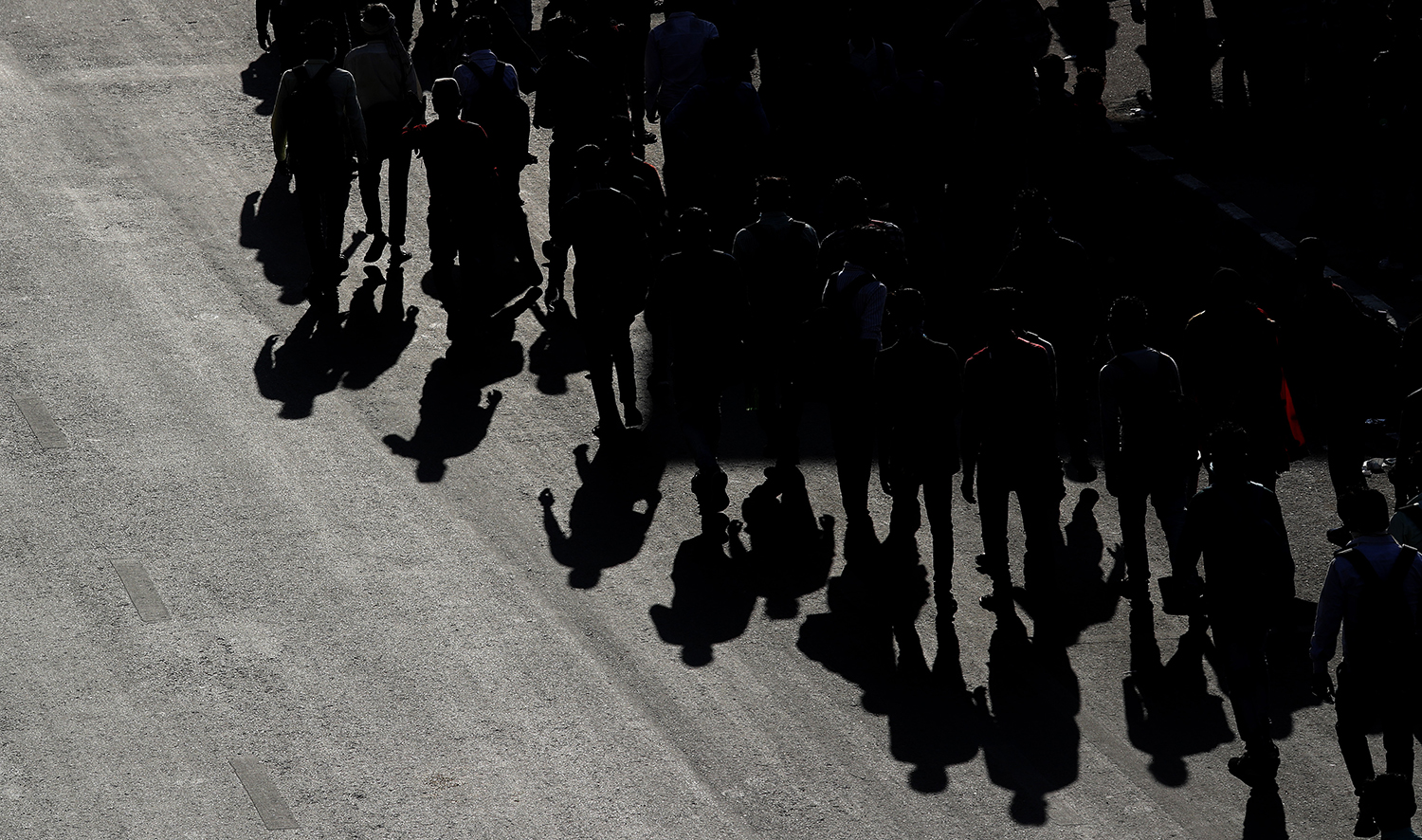 Three migrant workers recount riding their bicycles for hundreds of kilometres to return home
Sahay, India's fintech disruption sequel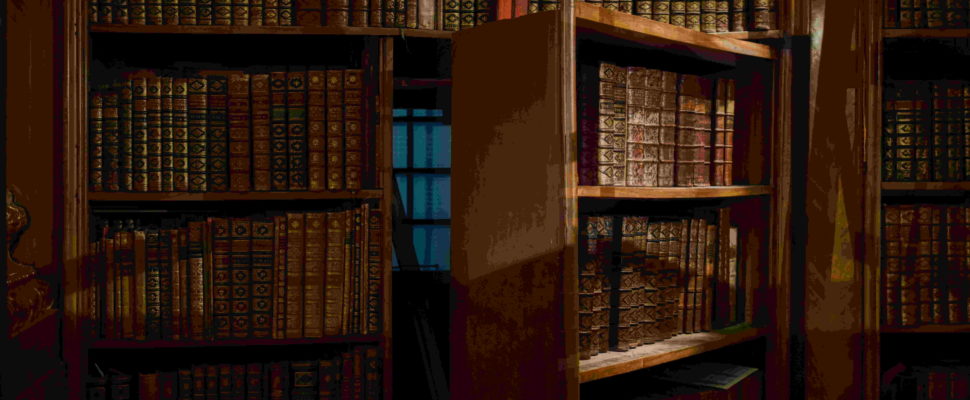 Favouritism and fake certifications mar India's ventilator procurement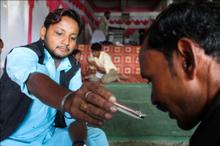 Impact : खाने की व्यवस्था हो गयी है, लॉकडाउन में मदद मिली...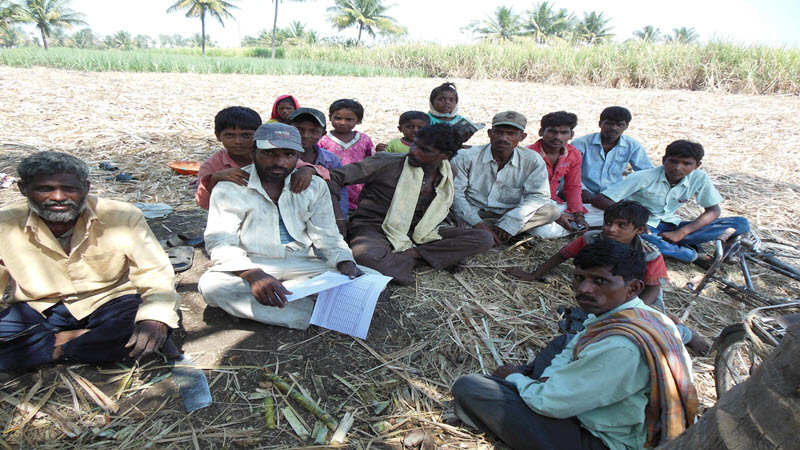 गोड साखरेची कडू कहाणी...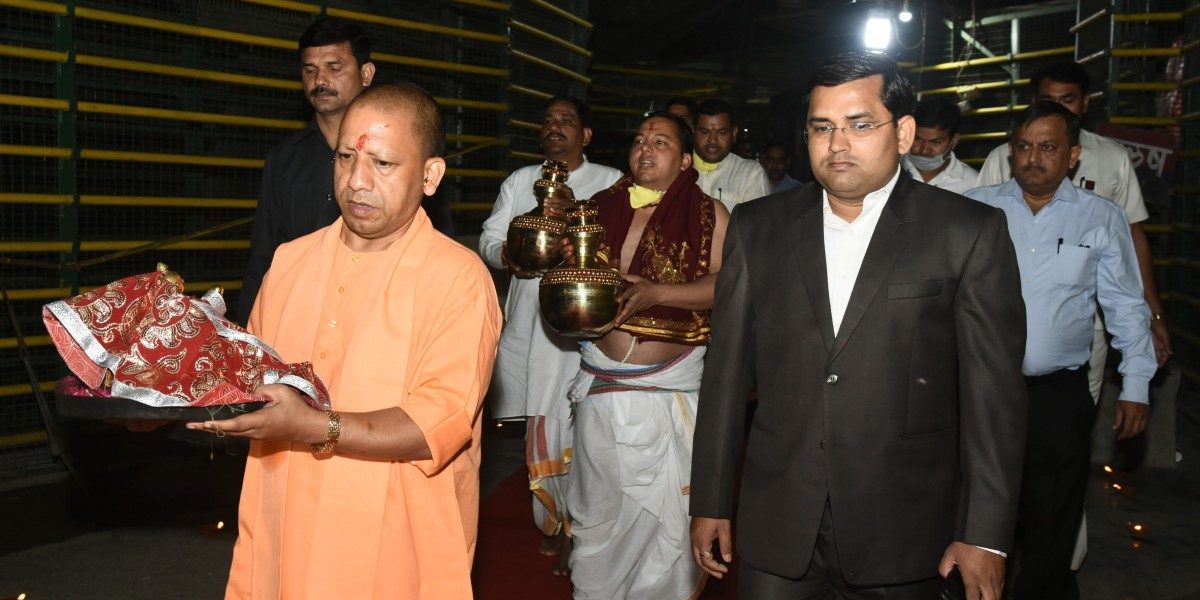 UP Police Serve Notice on The Wire, Summon Founding Editor to Ayodhya Despite Lockdown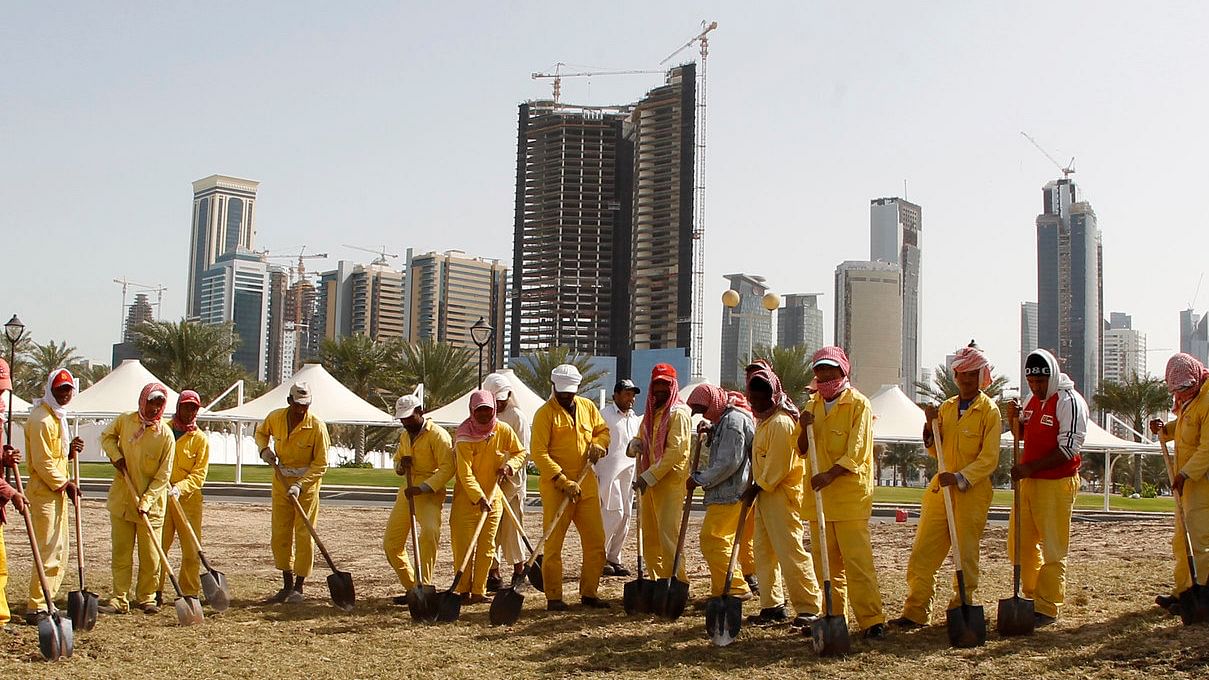 Impact: Indian Embassy In UAE Steps In To Help COVID Positive Indians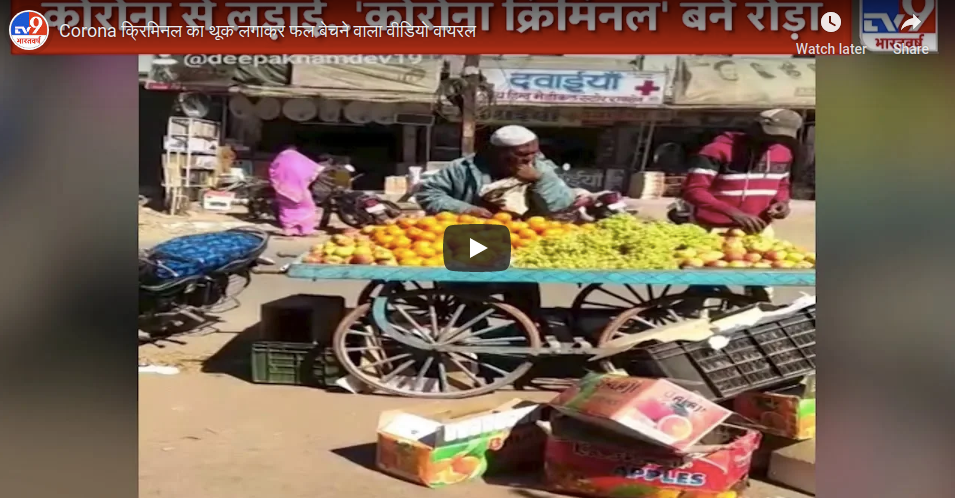 Video of Muslim vendor's unhygienic handling of fruits falsely linked with spreading coronavirus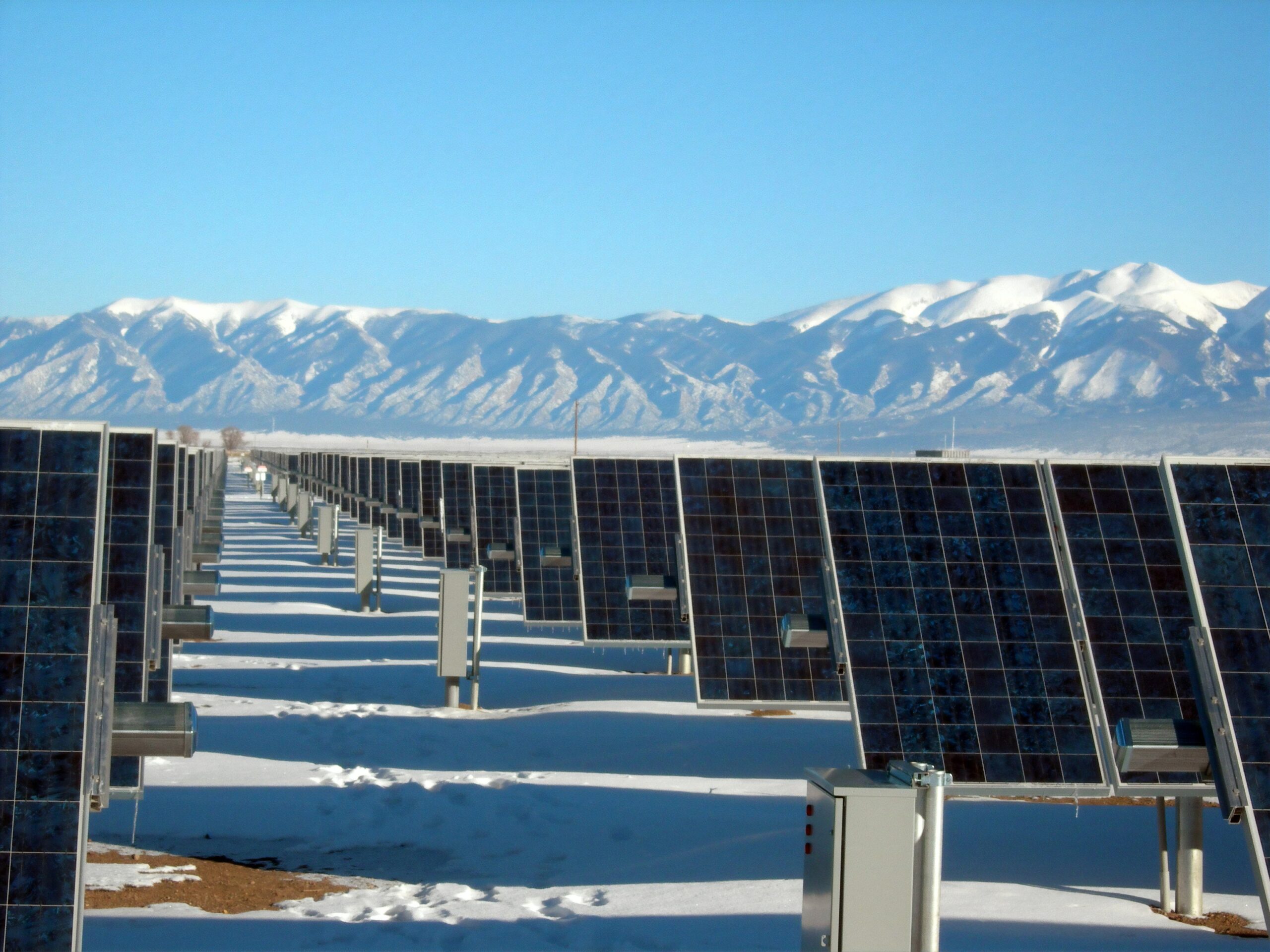 Climate Action In A Post Coronavirus World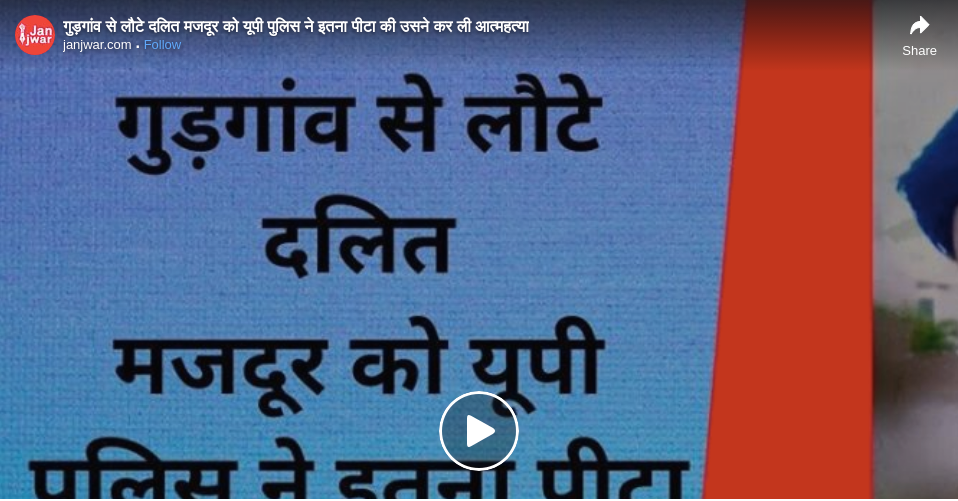 गुड़गांव से लौटे दलित मजदूर को यूपी पुलिस ने इतना पीटा की उसने कर ली आत्महत्या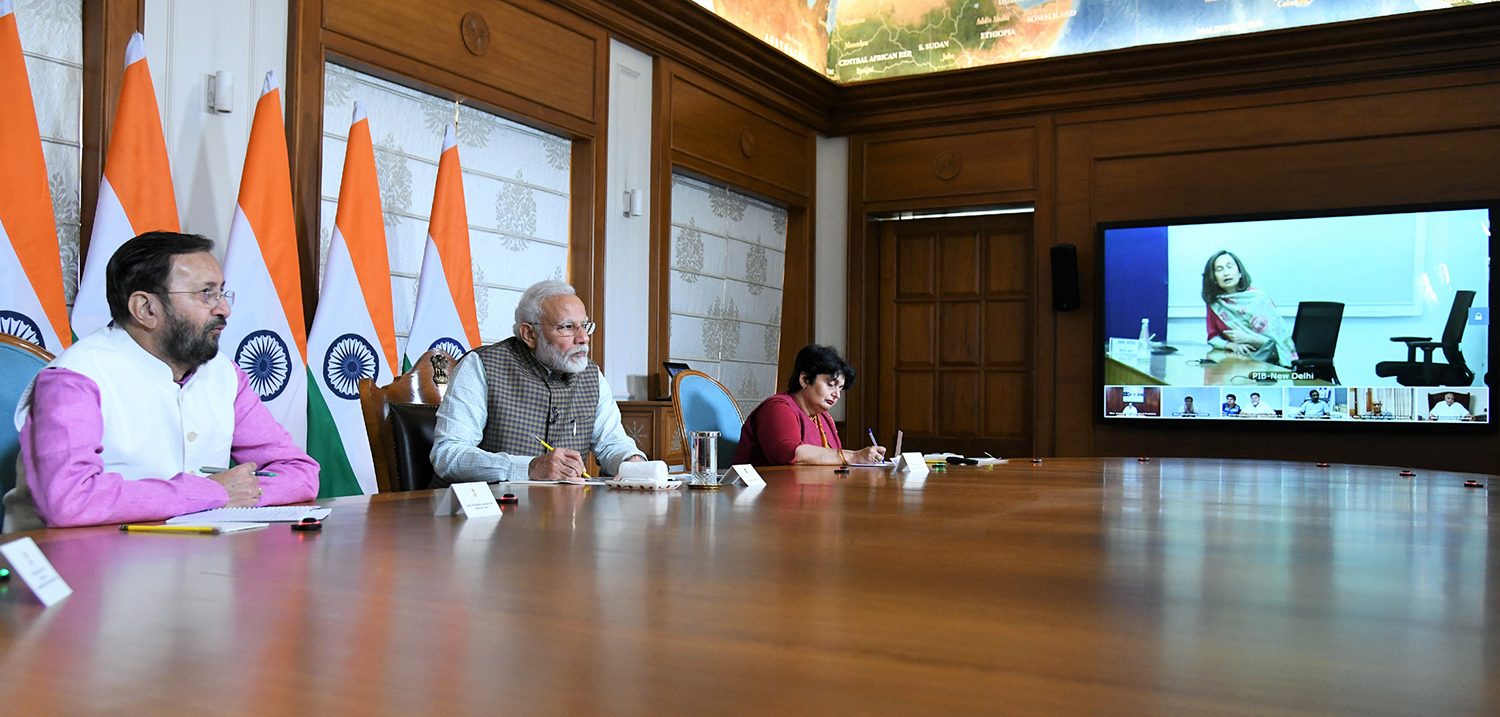 Speaking Positivity to Power
The Wire Impact: Thane Hospital Doctors Finally Get Protective Gear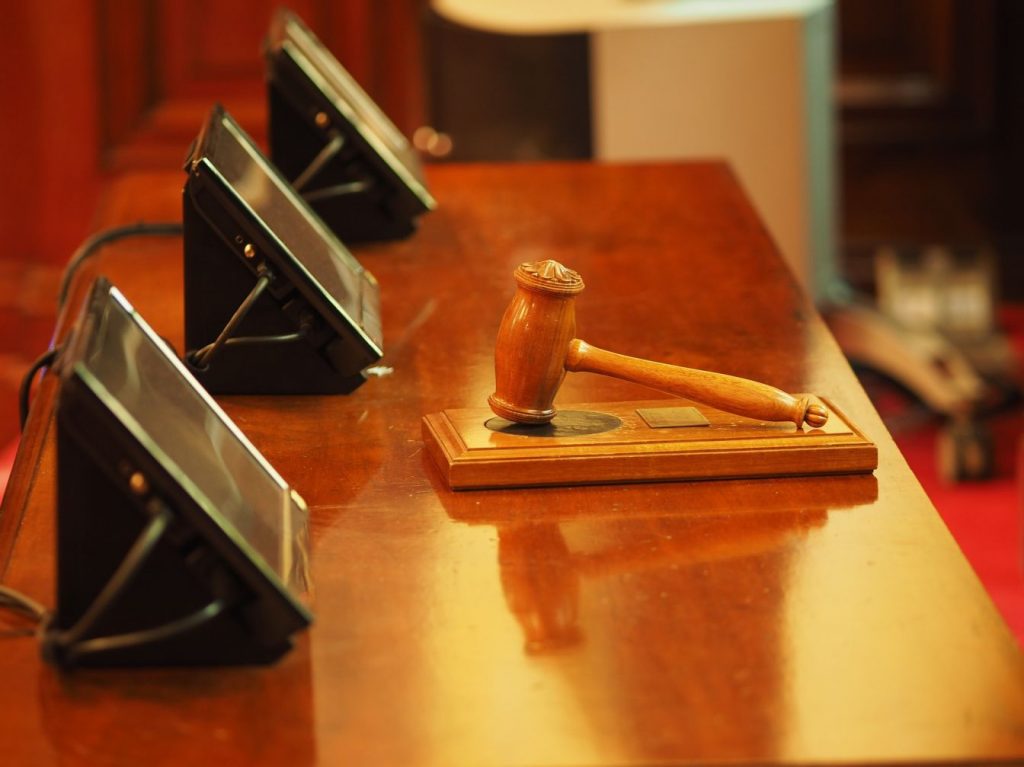 India's CSR law: From good, to bad, to worse
Ex-CJI Gogoi's Rajya Sabha Nomination Disturbs Public Faith In Judiciary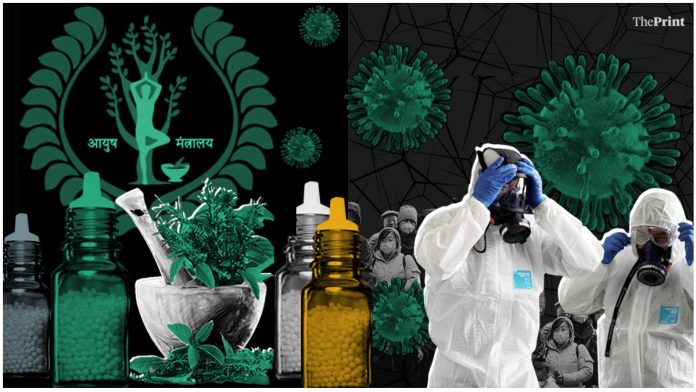 Forget coronavirus, homoeopathy can't cure anything. It's a placebo, at best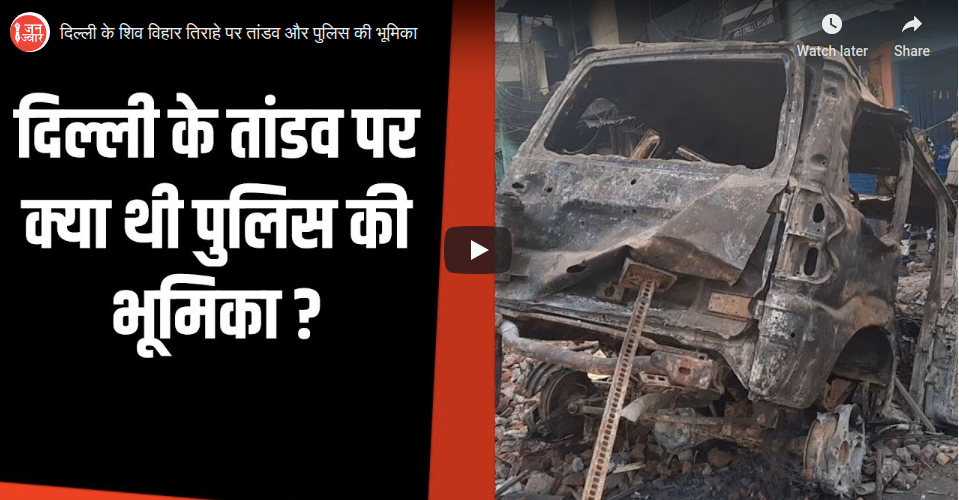 दिल्ली के शिव विहार तिराहे पर तांडव और पुलिस की भूमिका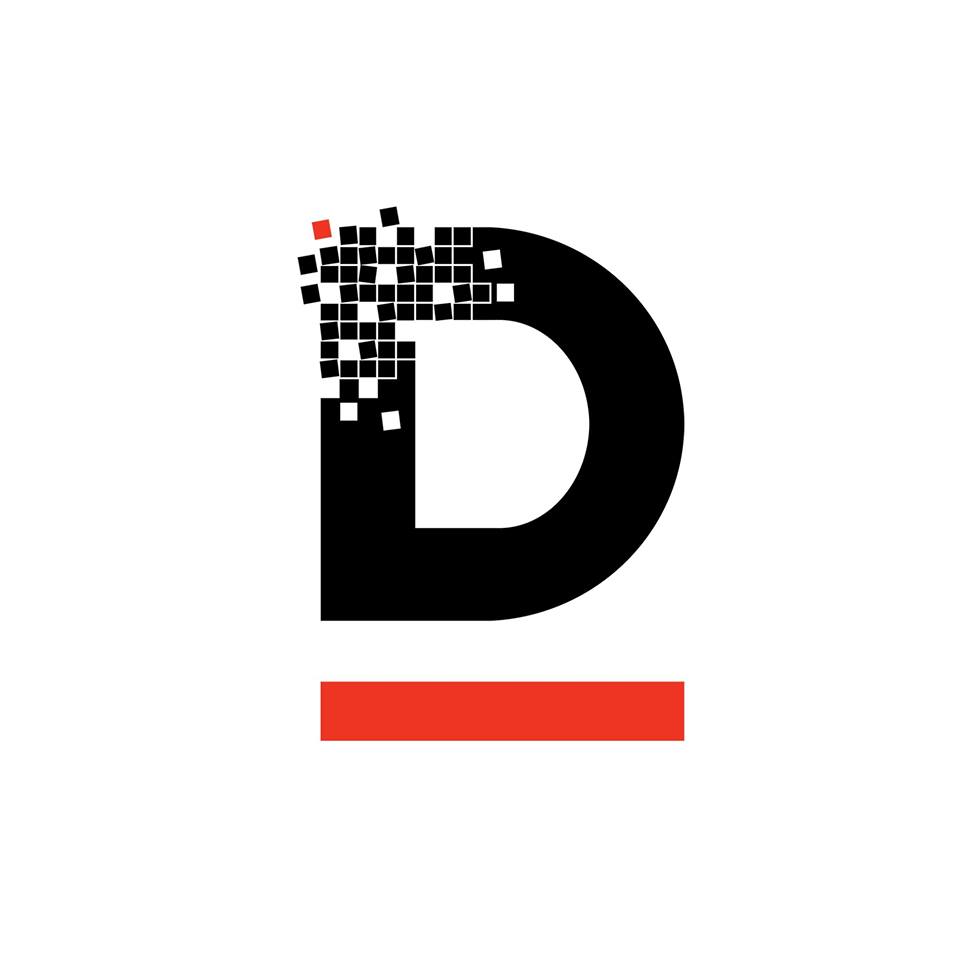 അംബേദ്‌കറിന്റെ പാതയിൽ ഹിന്ദുമതം കൂട്ടമായി ഉപേക്ഷിച്ച് തമിഴ്‌നാട്ടിലെ ദളിതർ | Mass Conversion of Dalits to Islam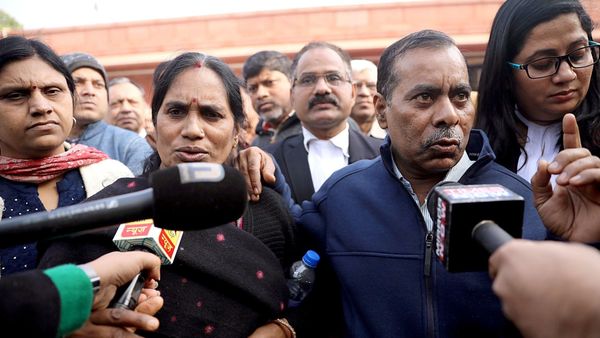 The Media Has A Huge Urban Bias In Reporting Gender-Based Violence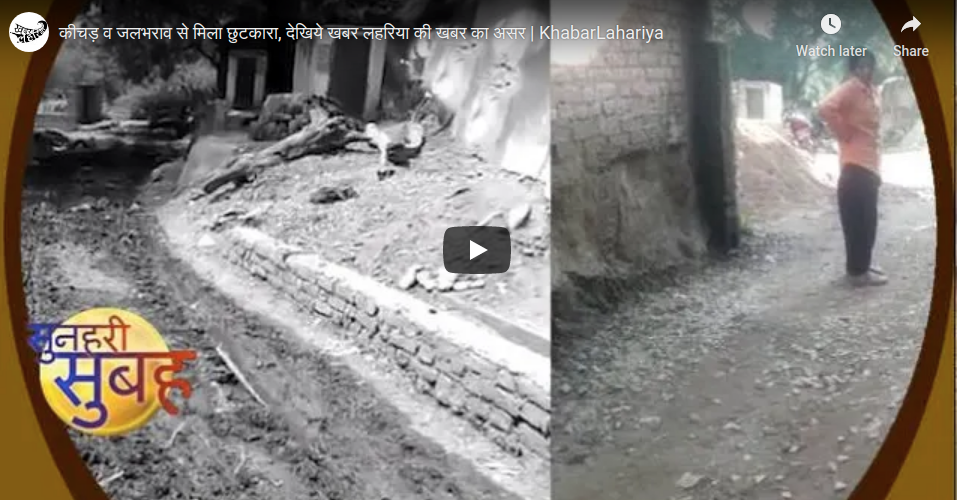 कीचड़ व जलभराव से मिला छुटकारा, देखिये खबर लहरिया की खबर का असर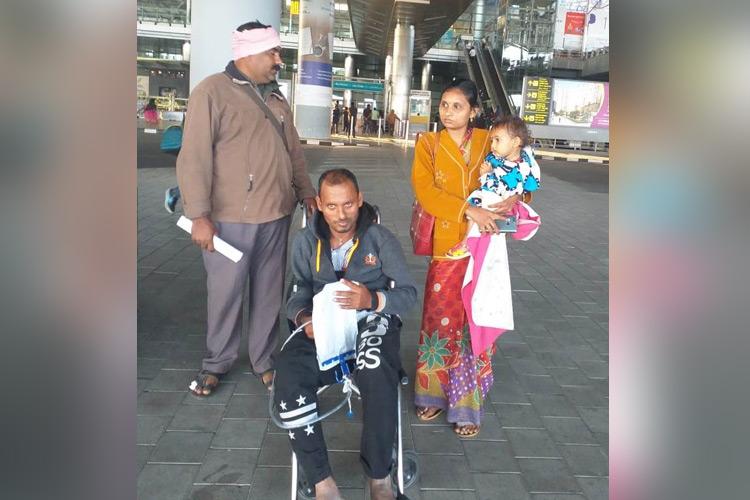 How exploitation of migrant workers leaves them out of India's safety nets

Truth about "sting" claiming Shaheen Bagh women were paid Rs 500: Alt News-Newslaundry joint investigation