The Mandate
The Foundation promotes excellence in independent, public-spirited and socially impactful journalism.

INVEST
In independent and impactful digital-media entities,
In encouraging digital-media ventures to focus on public-interest issues.
In promising journalists to produce socially-impactful content.

CATALYZE
The distribution of digital public-interest content through all outreach platforms, including social and mainstream media.

GROW
India's editorial leadership on public-interest issues by supporting the work of journalists in the digital media through grants and fellowships.

influence
India's emerging digital-media consumers to participate in the democratic process by ensuring transparency and information on issues of governance, public policy and socio-economic change.
Vision & Values
The Founding
Independent And Public-Spirited Media Foundation (IPSMF) is registered as a public charitable trust in Bengaluru on 1 July 2015. The Foundation provides financial support and seeks to mentor digital-media entities in creating and disseminating public-interest information borne out of serious and independent journalism. The Foundation has been registered under Section 12AA (a) of the IT Act, 1961 and has been granted approval under section 80G (5) (vi) of the IT Act, 1961.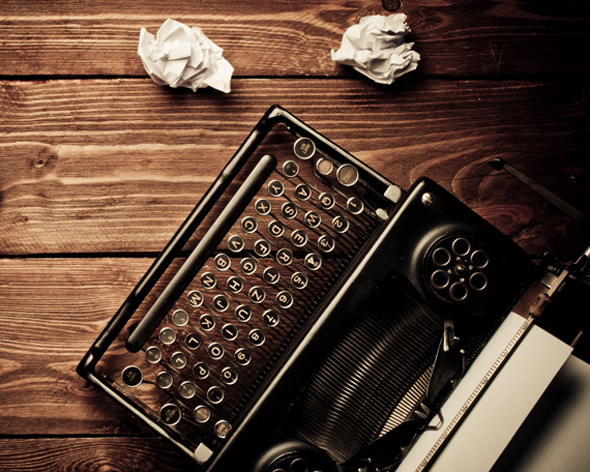 The Rationale for the Foundation
1. The media and the virtual cycle of democracy
The efficacy of a democracy is directly linked to the vibrancy and the freedom of its media. The media is, first and foremost, a watchdog – keeping an eagle eye on the legislature, the executive and the judiciary to examine and record if the pillars of state are acting in consonance with the Constitution, the expressed will of the people and laws established.
Know More
Trustees
The trustees comprise eminent men and women of stature and integrity in their respective domains – media, law, public policy, business and finance, etc. They are uncompromising and with a clear understanding of what constitutes impactful and independent journalism; and the entrepreneurial spirit needed to drive a successful media business.
Donors
IPSMF has received donations and significant commitments of donations from over a dozen individuals and charitable organisations. The Foundation has been founded, structured and funded on the basis that the donors will have no say in the selection of grantees, which will be the exclusive preserve of the Board of Trustees. The Trustees will run IPSMF as an independent entity with the help of an operating team led by a CEO.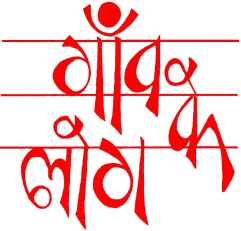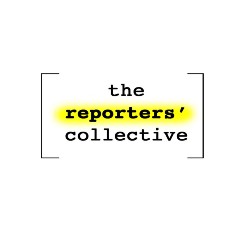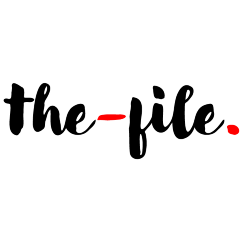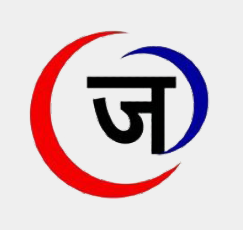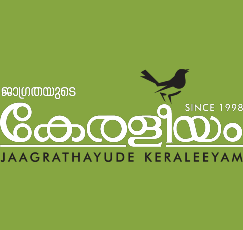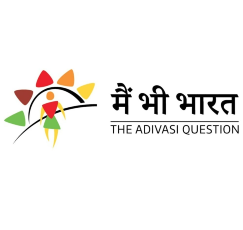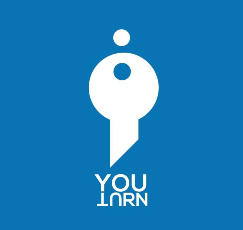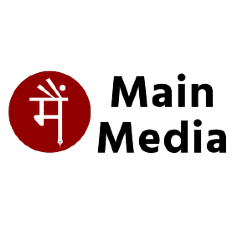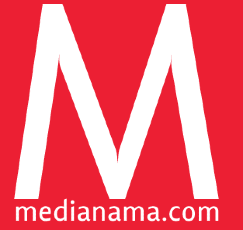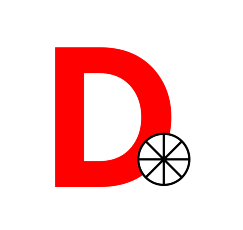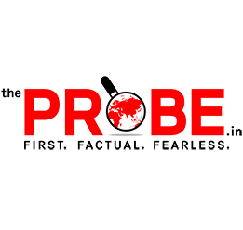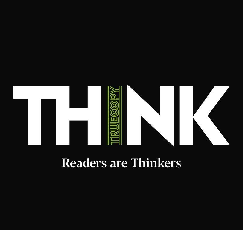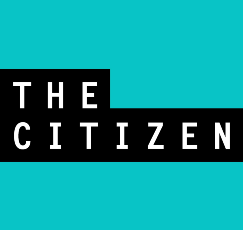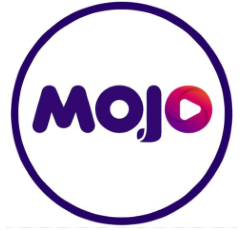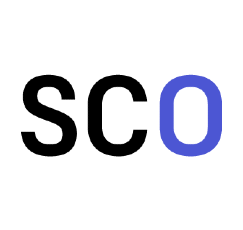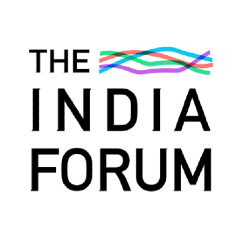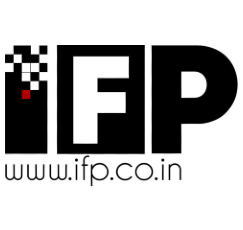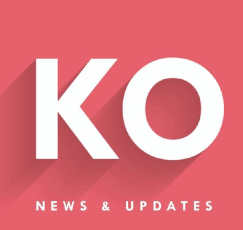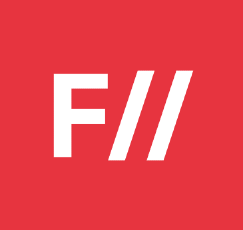 Impact Journalism
Our grantees are in the forefront of the transformation that an independent and public-spirited media can forge.
We bring you a selection of the best of our interventions.
Team IPSMF
The operating team, led by CEO Sunil Rajshekhar, is responsible for a rigorous pre-grant due-diligence of potential grantees. The grantees are evaluated on the quality of journalism, business and financial viability, and the potential for growth.  The evaluation is then presented to the Foundation's Board of Trustees for their decision. Subsequent to the Board's approval, the operating team is responsible for the grant-making process, monitoring of the content and spending of the grantees.
View Our Team Members